Product Description
WE67K DA52S DA53T 5 axis cnc press brake cnc plate bending machine for stainless steel
Main features:
1. Holland DELEM DA52/56S CNC system
2.Germany Rexroth has the electro-hydraulic servo driven pump control system
3.Synchronous position on both sides with RSF grating detection •Back gauge with high performance servo motor and ball screw •The WILA mechanical CNC system control under the table the deflection compensation device
4.With a left and a right protective door and rear fender •include standard front support with mobile linear guide track

The machine type and axis of control(Yl -Y2-X-R-W)
1.Professional solutions to meet a variety of applications
2.High-quality components to ensure high reliability
3.Excellent cost performance, fast cost recovery
4.Energy conservasion, a revolutionary breakthrough

Innovative features of the hybrid drive system:
1.Pump control techrology to replace conventional VRLA technology, eliminating throttling losses, no overflow losses, significant energy saving
2.Servo motor in a short time can significantly overload, the actual installed power is only 50% of the theoretical power installation
3.Tank volume decreases by 75% to reduce the usage amount of hydraulic oil
4.Low thermal equilibrium temperature without cooling devices, hydraulic components kfe extension
5.Free, fast, the packing, the r>ex( state return decreased noise, improve the worrvg environment
6.Servo motor brake faster than ihe average, an emergency pressure, flow rate cut soon
7.Reduce oil particles from sensitive NS7 grade level dropped NS9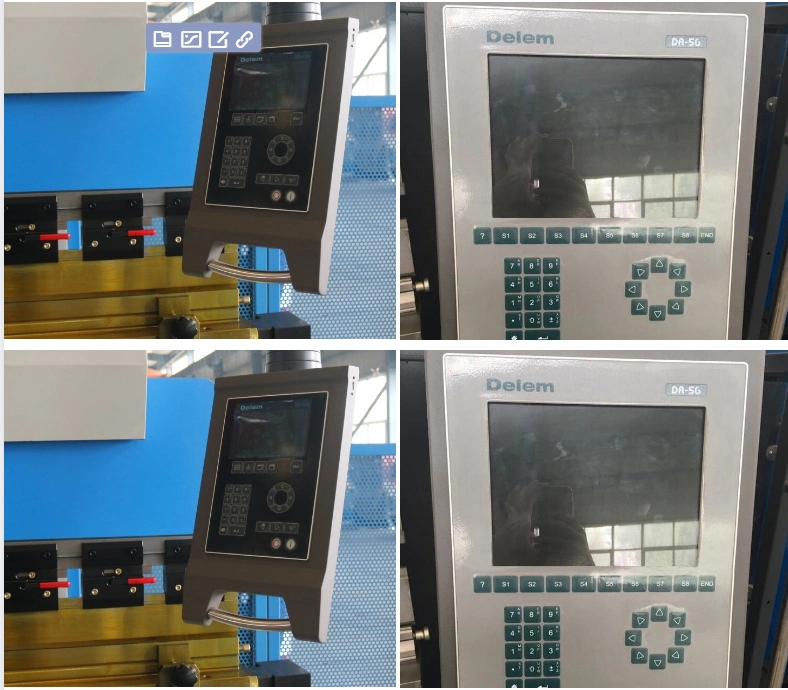 DA52s
1.Quick, one page programming
2.Hotkey navigation
3.7" widescreen colour TFT
4.Up to 4 axes (Y1, Y2, and 2 auxiliary axes)
5.Workbench deflection compensation control
6.Tool/material/product library USB,peripheral interfacing
7.Advanced Y-axis control algorithms for closed loop as well as open loop valves
8.Panel based controller with optional housing
Product features:
1. Steel plate welded structure, hydraulic transmission, accumulator return, holistic processed, vibrating toeliminate stress, high strength and good rigidity.
2. Mechanical torque system makes sure the synchronization of cylinders.
3. The stroke of slider and back gauge is adjusted automatically by double servo motors or transducer, and showed on CNC Mechanical torque or NC control panel.
4. Slanting wedges can be chosen to install on the top dies which can be adjusted by hands or automatically.
5. Easy Install and Use CE approved hydraulic press brake machine
Special numeric-control system is fitted with mainframe of the bending machine; Multi-work step programming functions is able to achieve an automatic operation an continuous positioning of multi-step gliding block;
The machine is provided with bend counting function.for a real-time display of processing quality and power-failure memory of positions of stopper and block .as well as procedure and parameters.
Imported ball bearing lead screw and linear guide rail stopper,for processing precision of machine to be higher
The hydraulic or mechanical deflection compensation ,available in the table on the work-piece precision uniform,hydraulic deflection compensation on by a group of installation in the next table oil cylinder composition ,can make workbench relative motion,formation and convex ideal curve,ensure that stress and slide block after the relative position relation unchanged. By numerical control system of compensation according to the thickness,mould and material properties to be automatic calculated and determined.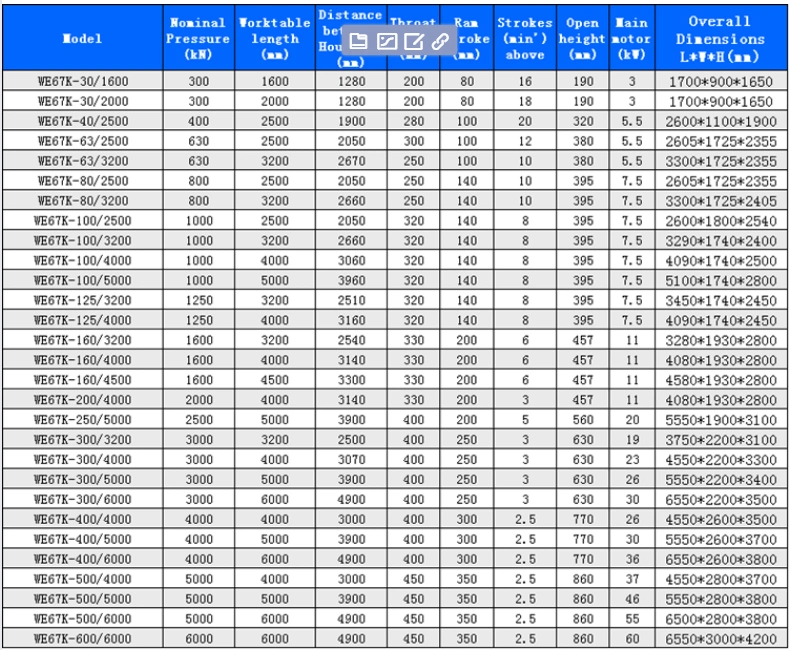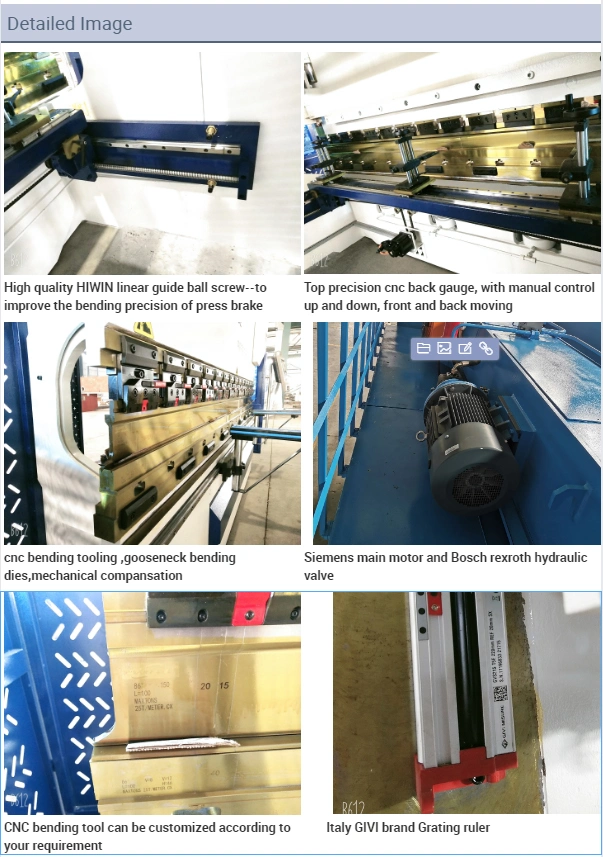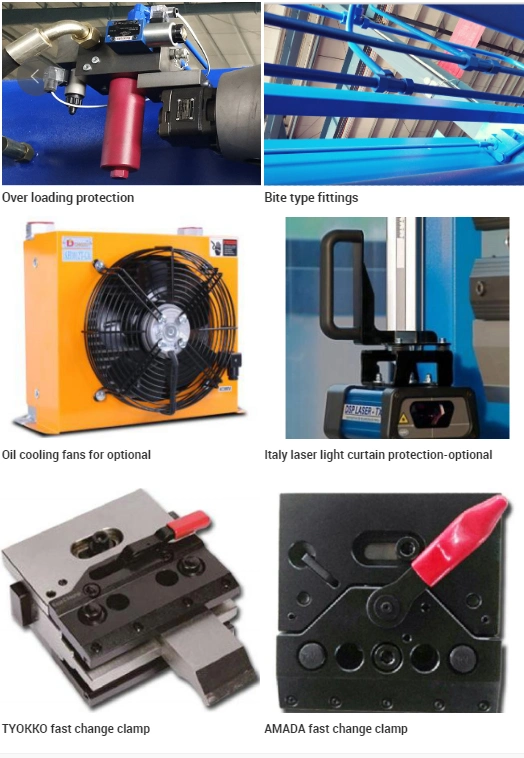 Packaging & Delivery
The shipping Fee depends on package size and weight

Plastic Film or wooden box or customized package Full container load or less container load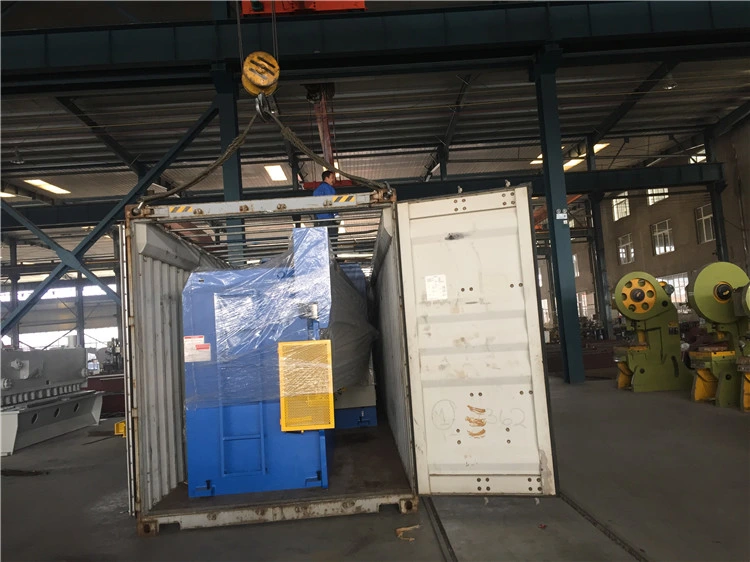 Company Profile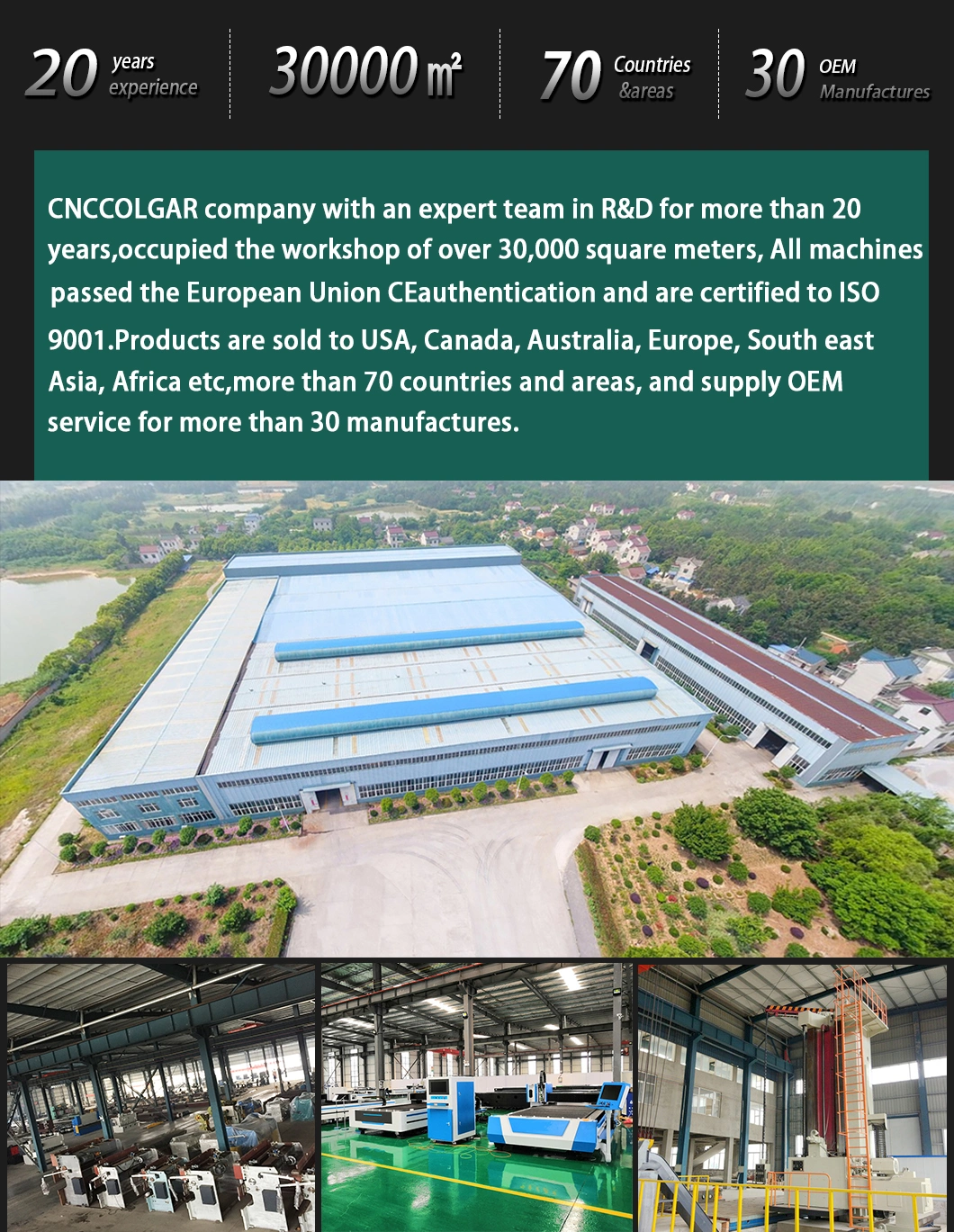 Certifications



Customer visit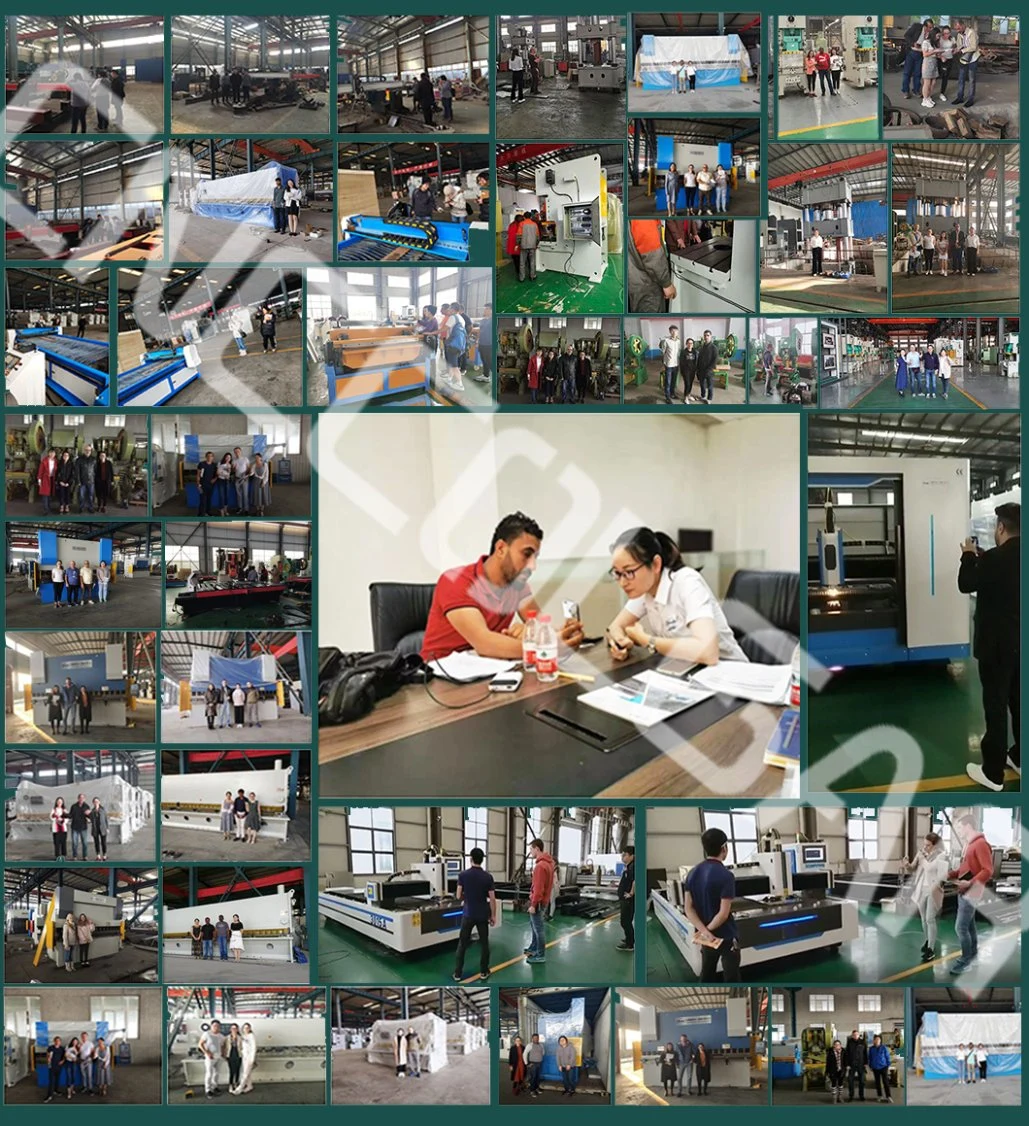 Client Feedback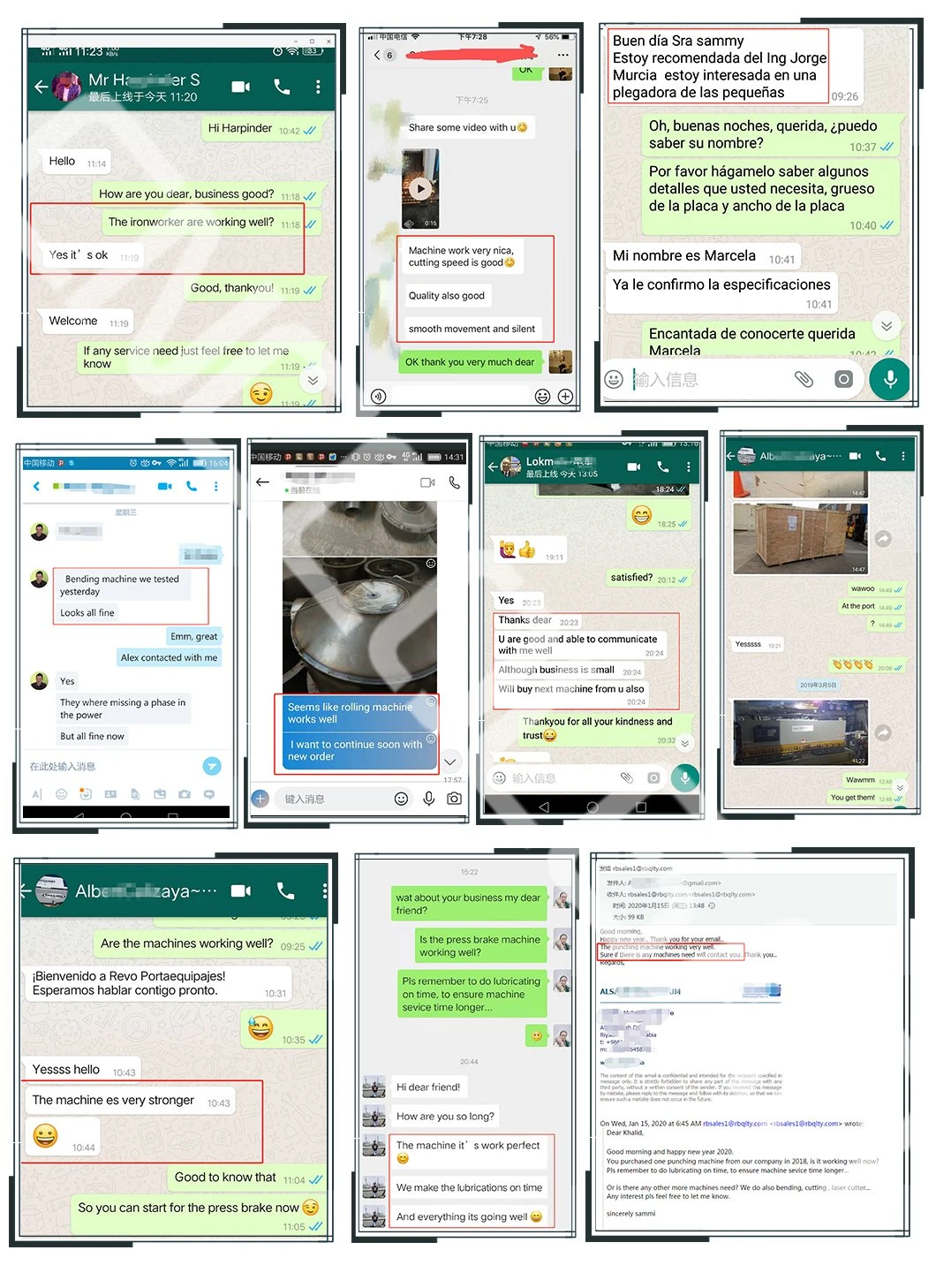 FAQ
*We have our own factory and brand; Our machines can match all the CE standard or more strict ones.
*Quality assurance: 2 years warranty and 100% quality inspection before packing.
*Service: Impeccable after-sale service and all your problems will be solved within 24 hours.
*Price: Can be negotiable according to the qty.
*MOQ:1 set.
*How to visit: You can fly to Nanjing LuKou airport directly, you can also take high- speed train to Nanjing South Station from other city in China. We will pick you up in the airport or Train station.