Tdf Manual Duct Plate Aluminum Metal Folding Machine /Hand Bending Machine Duct Flange Folding Machine Cutting Folding Machine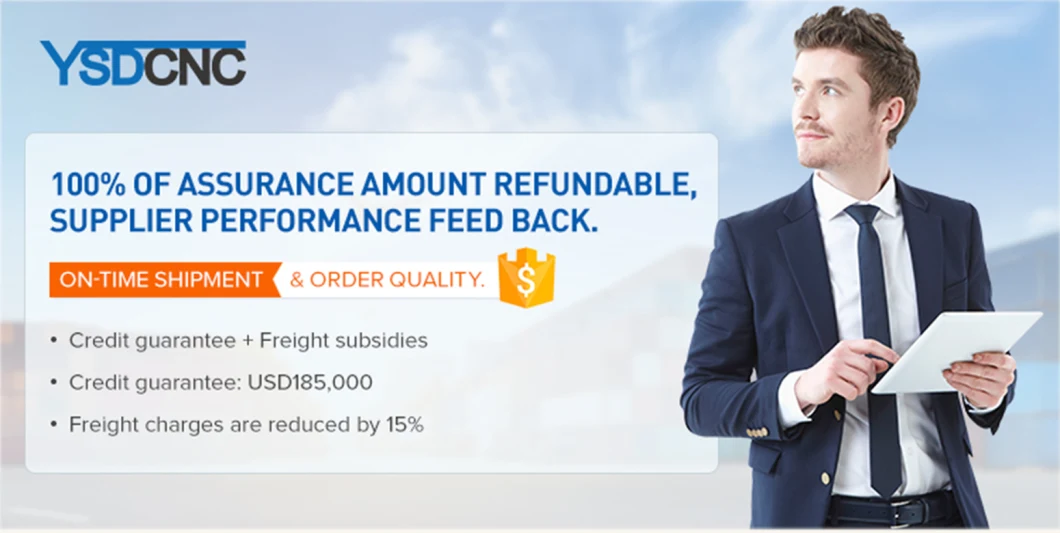 manual folding machine
Nanjing Shanduan CNC Machine Tool Co., Ltd is one of the Top 3 press brake and shearing machine in China, which specializing in manufacturing and marketing of press brake,shearing machine,press machine, square duct production line LINE5,4,3,2,1;spiral duct machine, locking forming machine;folding machine,plasma cutting machine, power press,ironworker,hydraulic notching machine, beading machine,flange forming machine,shearing machine & press brake,Blade/Mold, etc.
Company Name (manufacturer):
Nanjing Shanduan CNC Machine Tool Co., Ltd.
Brand:
YSDCNC
Address:
MINGJUR INDUSTRIAL CONCENTRATION
DISTRICT,SHIQIU TOWN,LISHUI AREA,NANJING,JIANGSU
Tel
:
+86 025-57262305
Phone
:
+86 18851629789
Website:
www.
ysdcnc.
com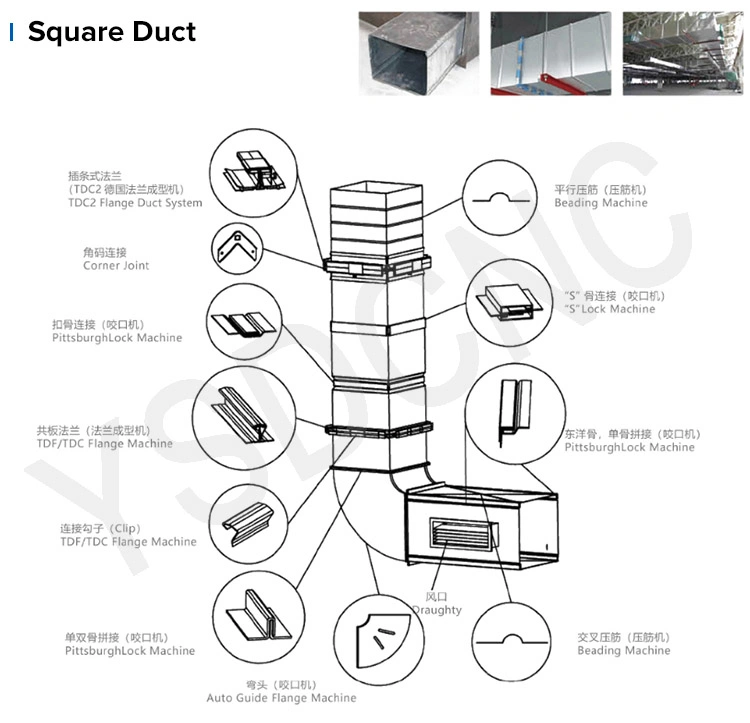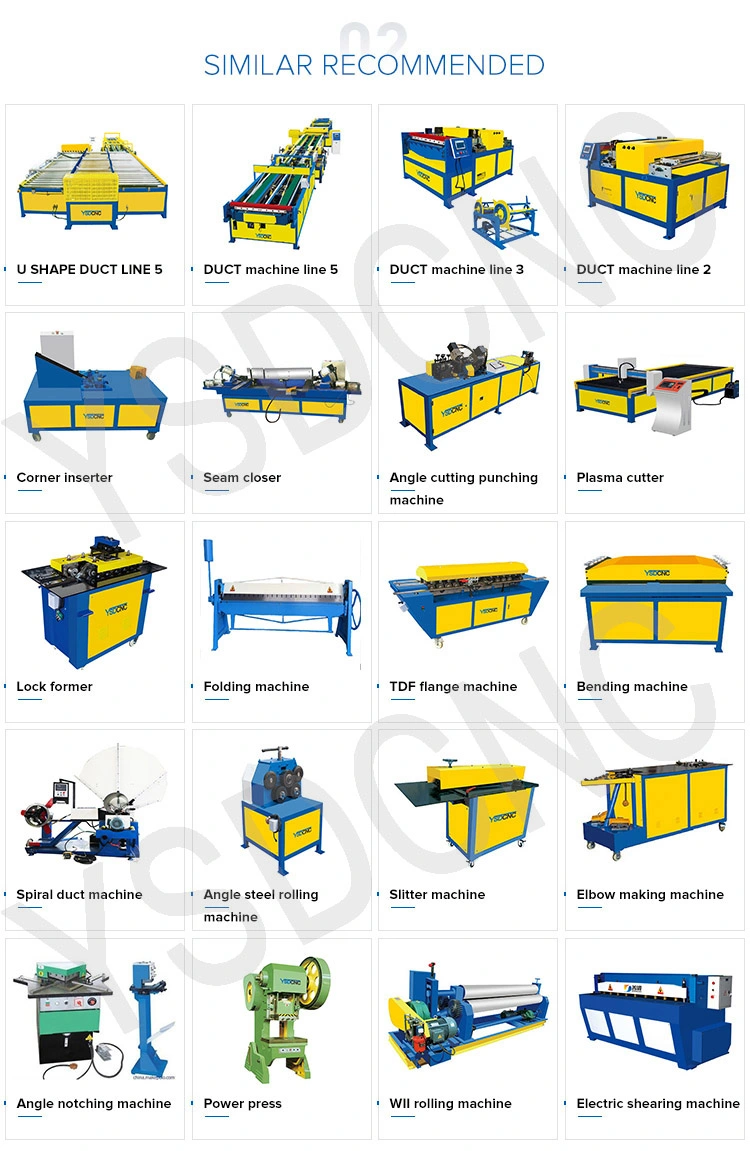 Performance Features:
YSDCNC
hand sheet metal bending machine is of all -steel welded construction. Simple construction with good appearance. It is easy to operate,with low energy consumption.
Our hand folders are of many types and incorporate with all the outstanding features.
The advantage is that both its up and down movements can be adjusted.They can process workpieces
according to the customer's requirement, and can fold sheet into a box/pan with four sides.
Hand folders are suitable for duct making, metal box forming and pan processing and can be used on the site
.It is the ideal energy-saving equipment for enterprises and family factories with light, energy saving, high efficiency, high output, high rate of return and wide popularity at home and abroad.
Main Technical Parameters:
Type Item

WS-1.5*1300B

WS-1.5*1500B

WS-1.5*2000B

WS-1.5*2500B

Min gas fold Angle

60

60

60

60

Sheet thickness

0.3-1.5

0.3-1.5

0.3-1.5

0.3-1.5

Max length

1300

1500

2000

2500

Weight

400

450

550

600

Dimension

L

1980

2180

2680

3180

W

800

800

800

800

H

1320

1320

1320

1320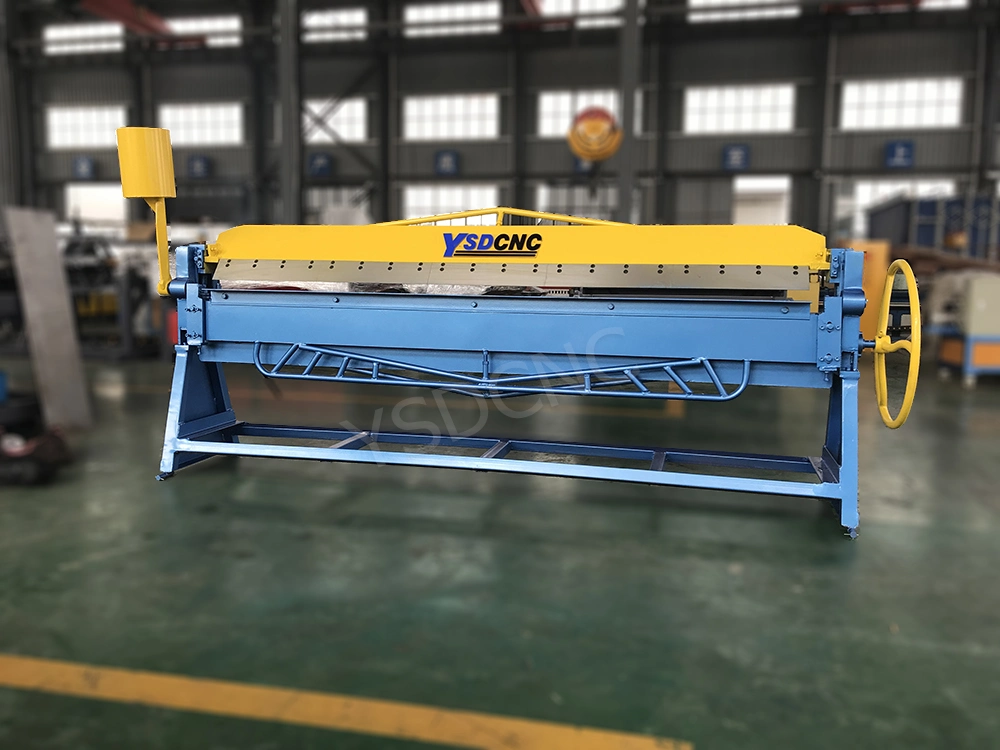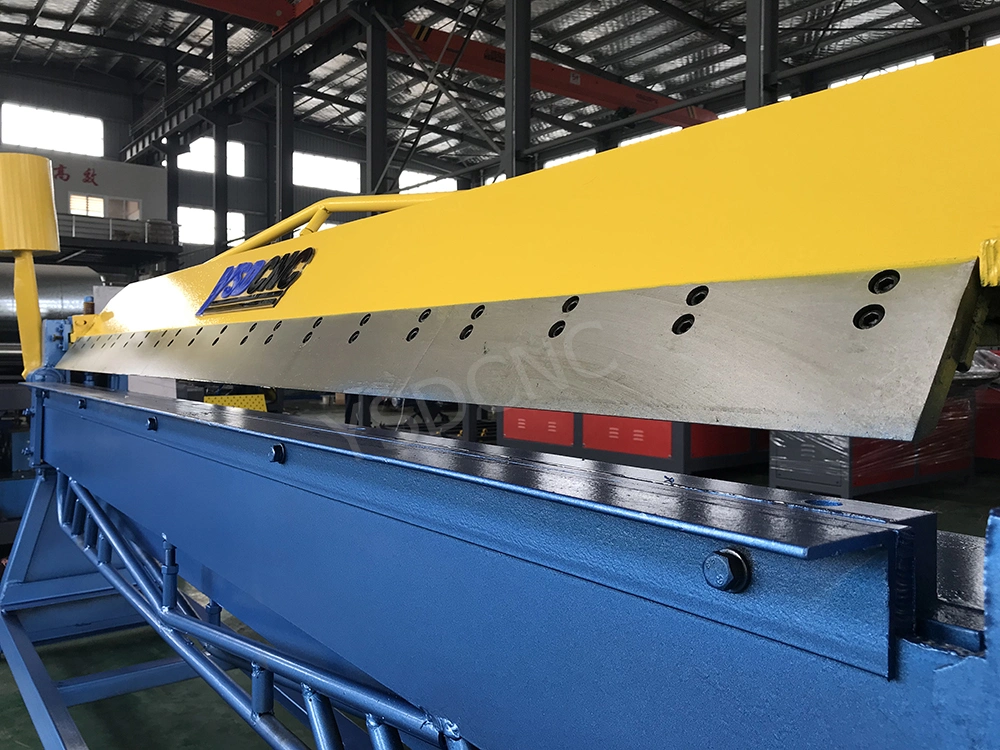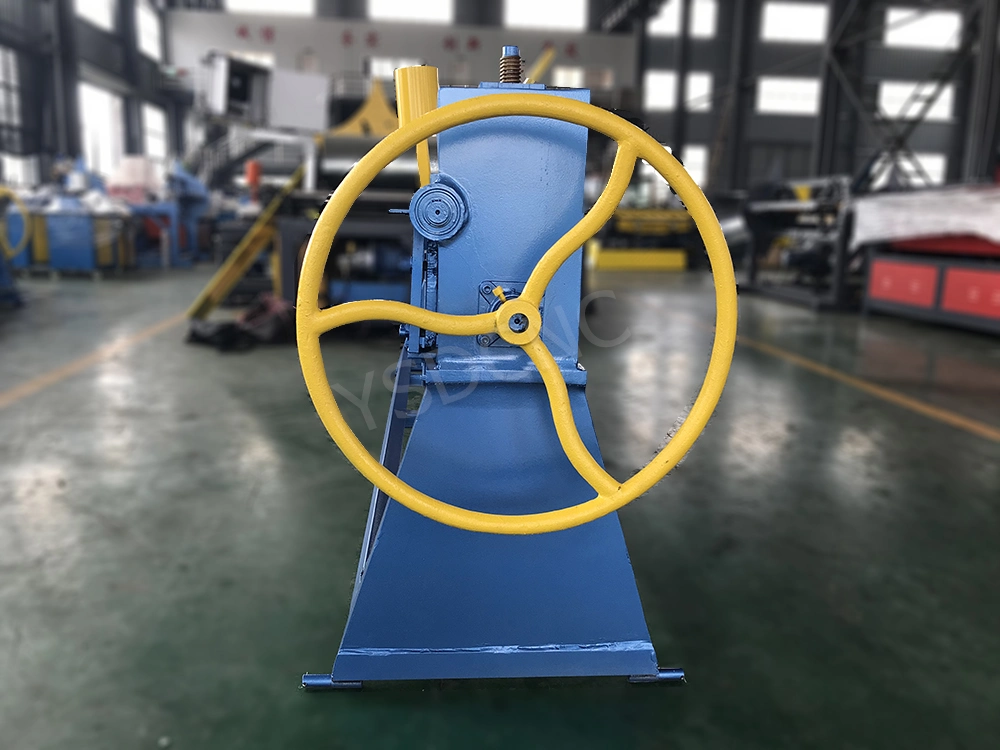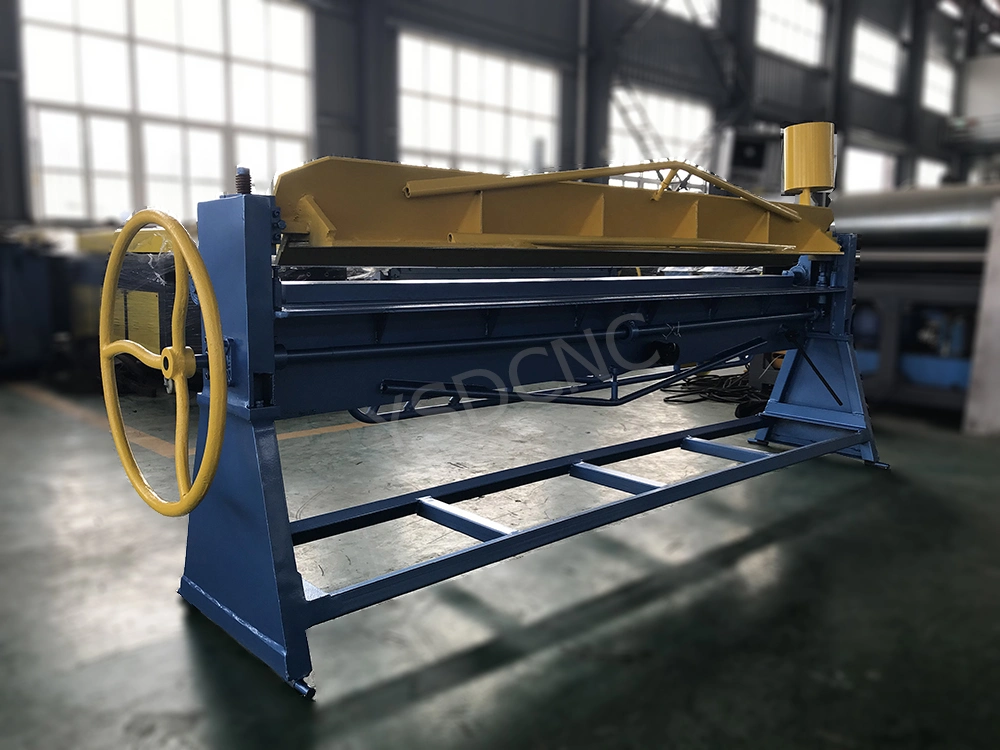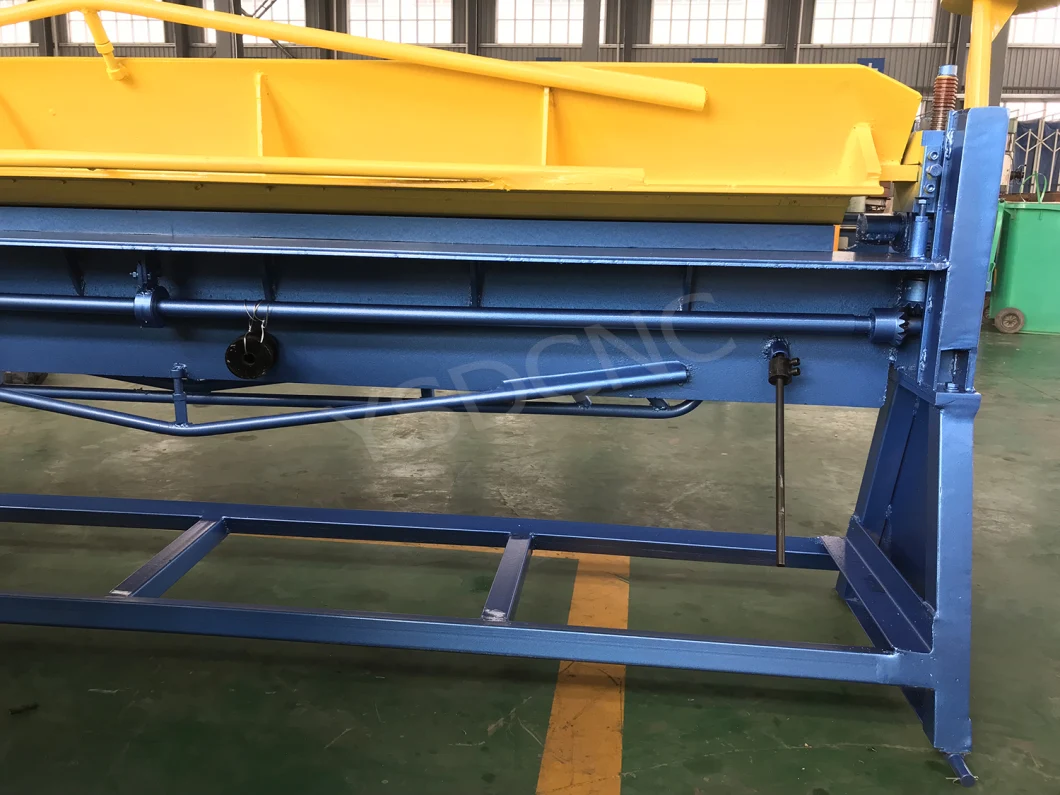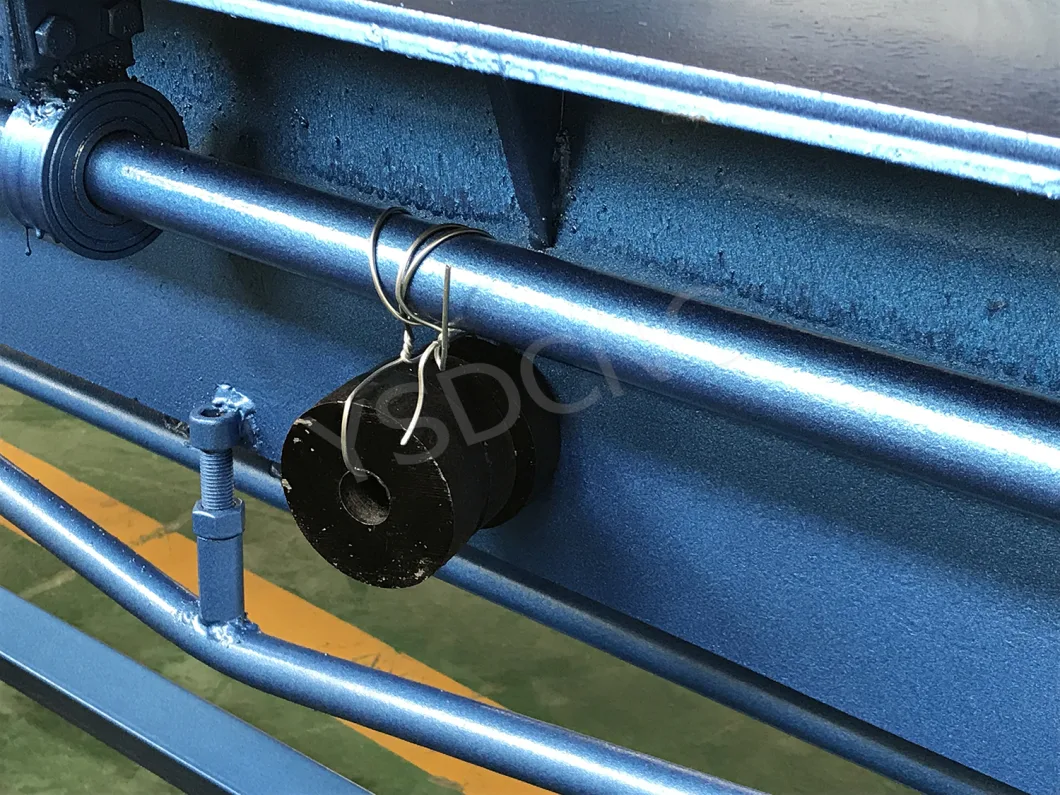 manual folding machine TDF manual duct plate aluminum metal folding machine , Hand bending machine duct flange folding machine,cutting&folding machine