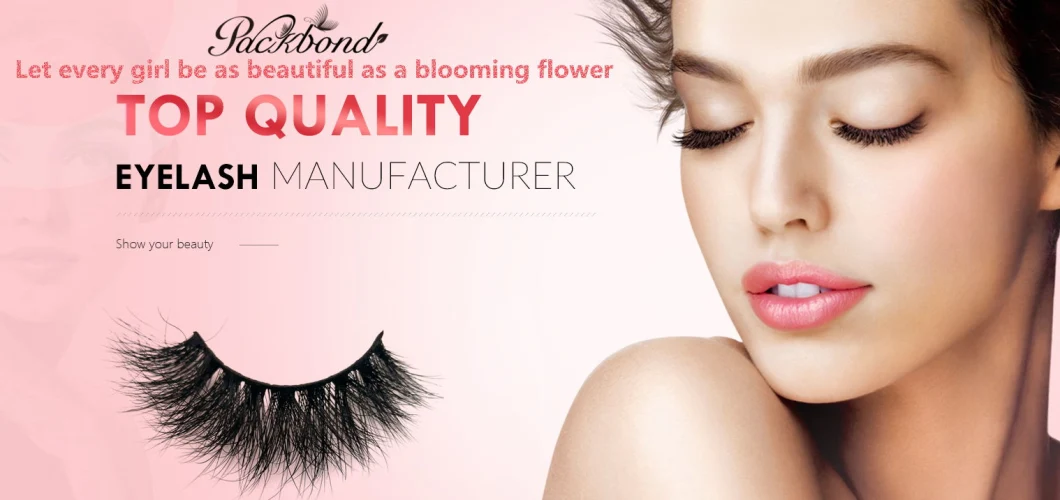 Magnetic eyelashes are becoming more and more popular now. We know nearly everyone wants thicker, longer, gorgeous eyelashes. These magnetic eyelashes give you just that, while at the same time are very easy to use and comfortable to wear.
MAGNETIC EYELINER:
These magnetic eyeliner and lashes kit comes with a special eyeliner that contains ultra-fine magnetic particles that allow the magnetic eyelash to easily connect. The eyeliner is also smudge-proof and is used with a familiar brush. No need for any sticky glue!
EASY-TO-USE:
All you have to do is put on the magnetic eyeliner as you would any other liquid eyeliner and then put on the magnetic eyelash right on top of it. The magnetic eyelash will quickly attach itself to where you put the eyeliner. That's it! No mess! No stress! Just a gorgeous look!

Product show: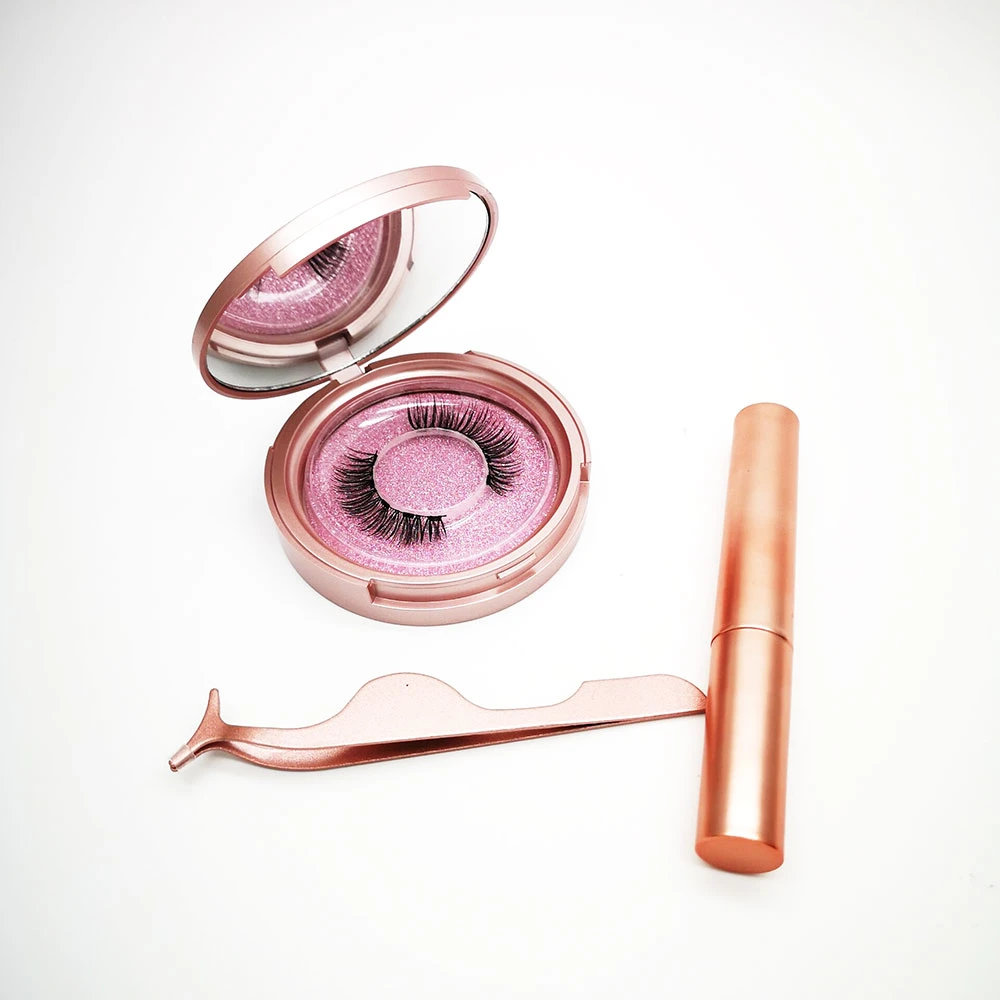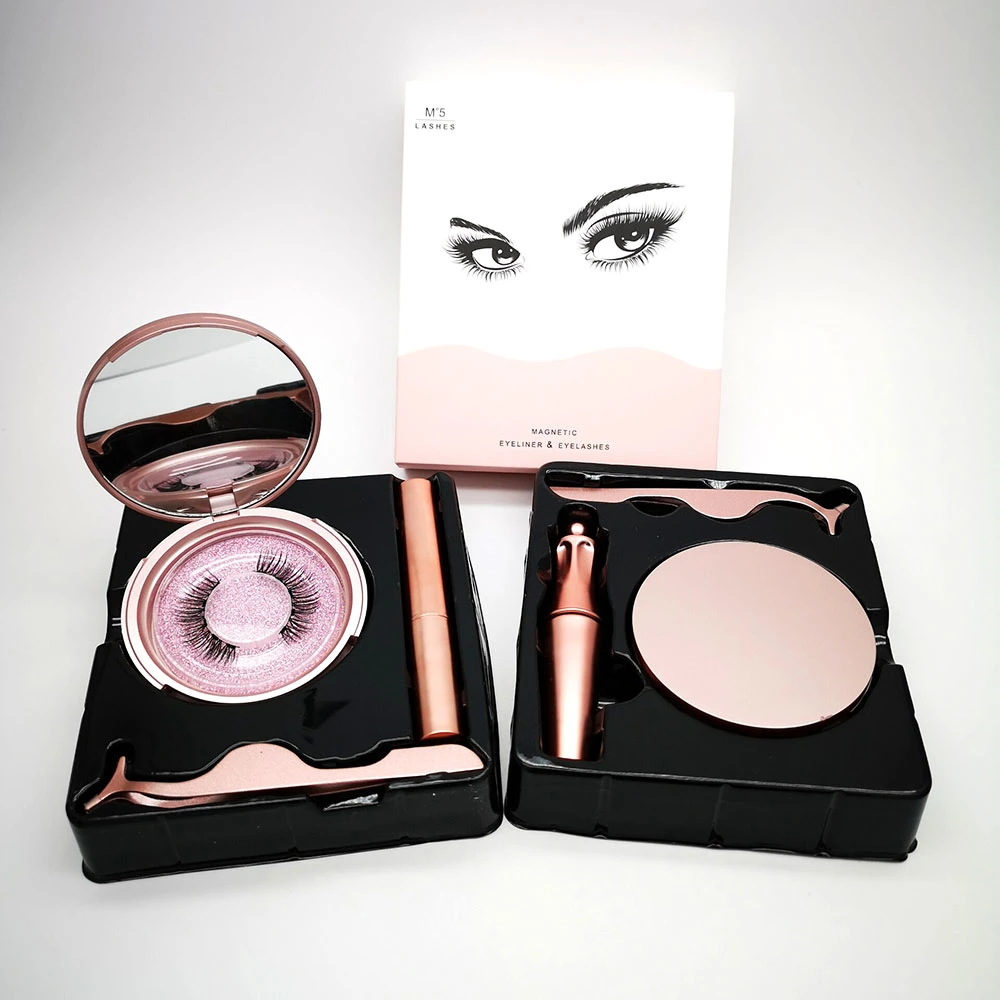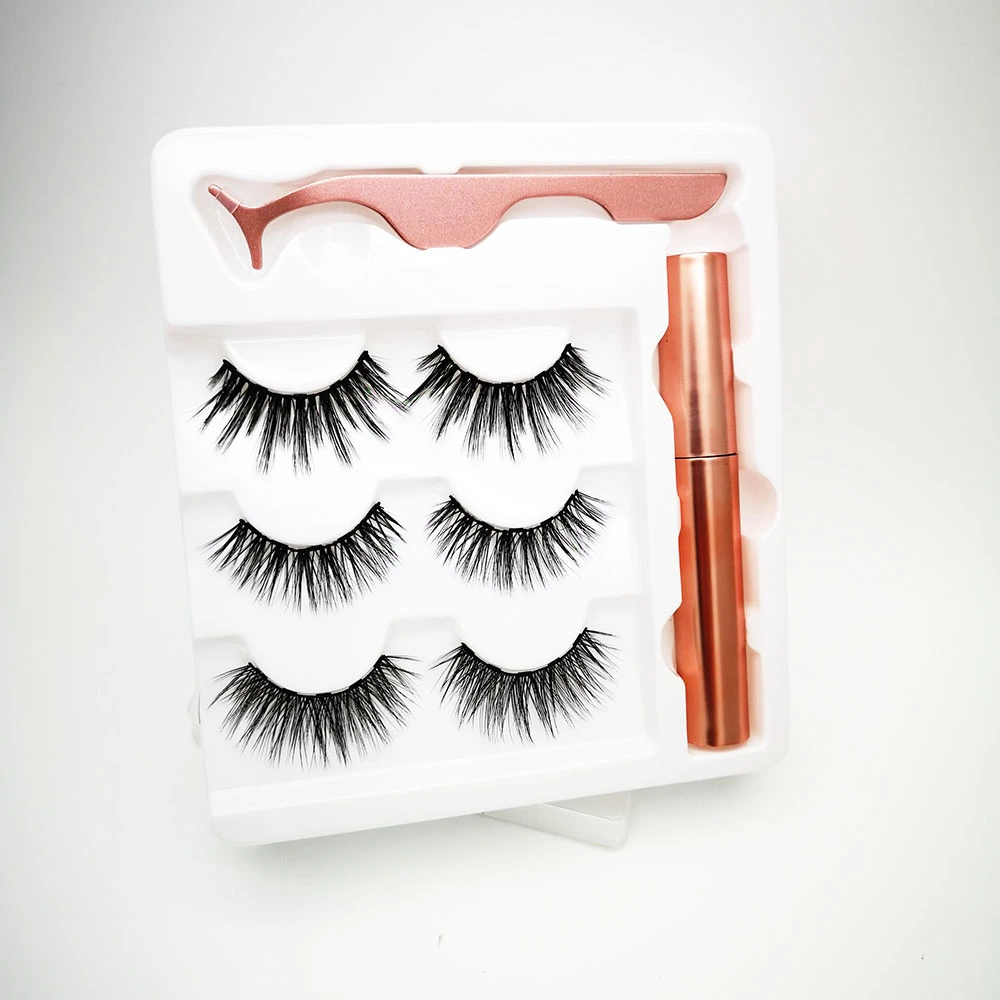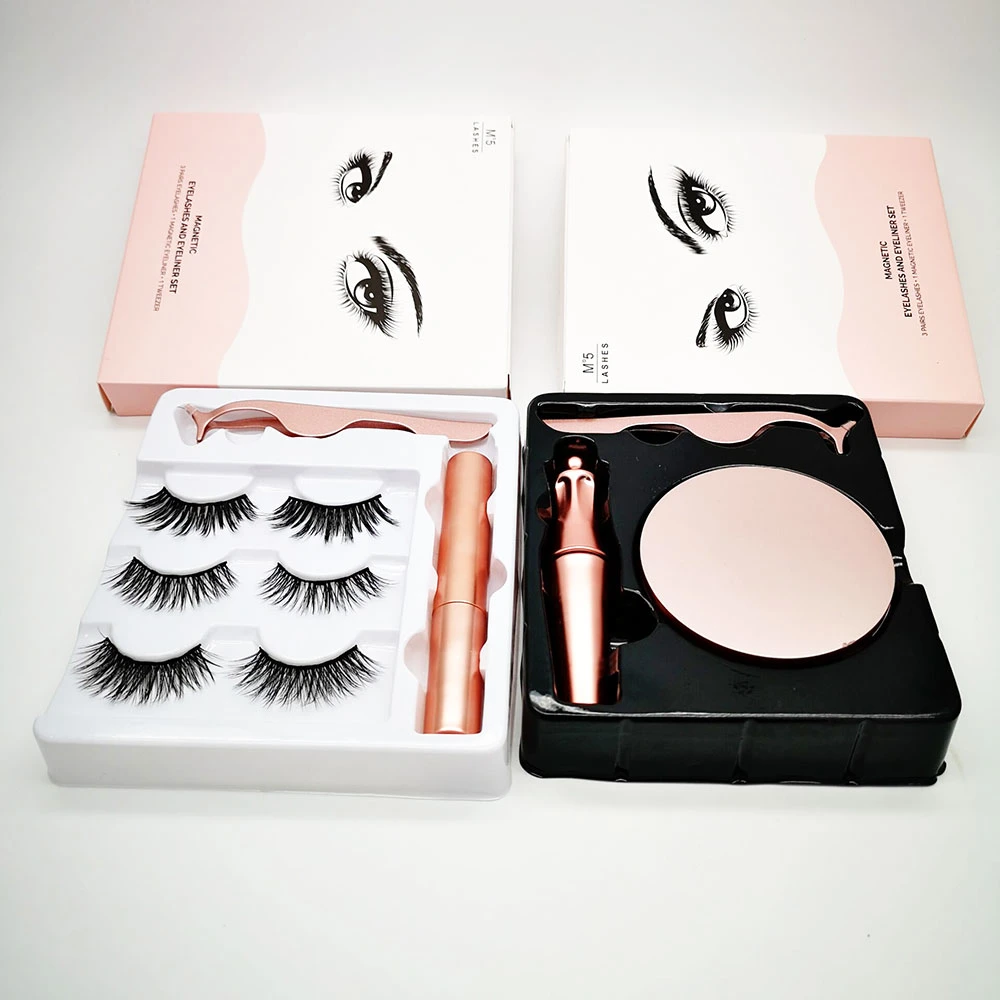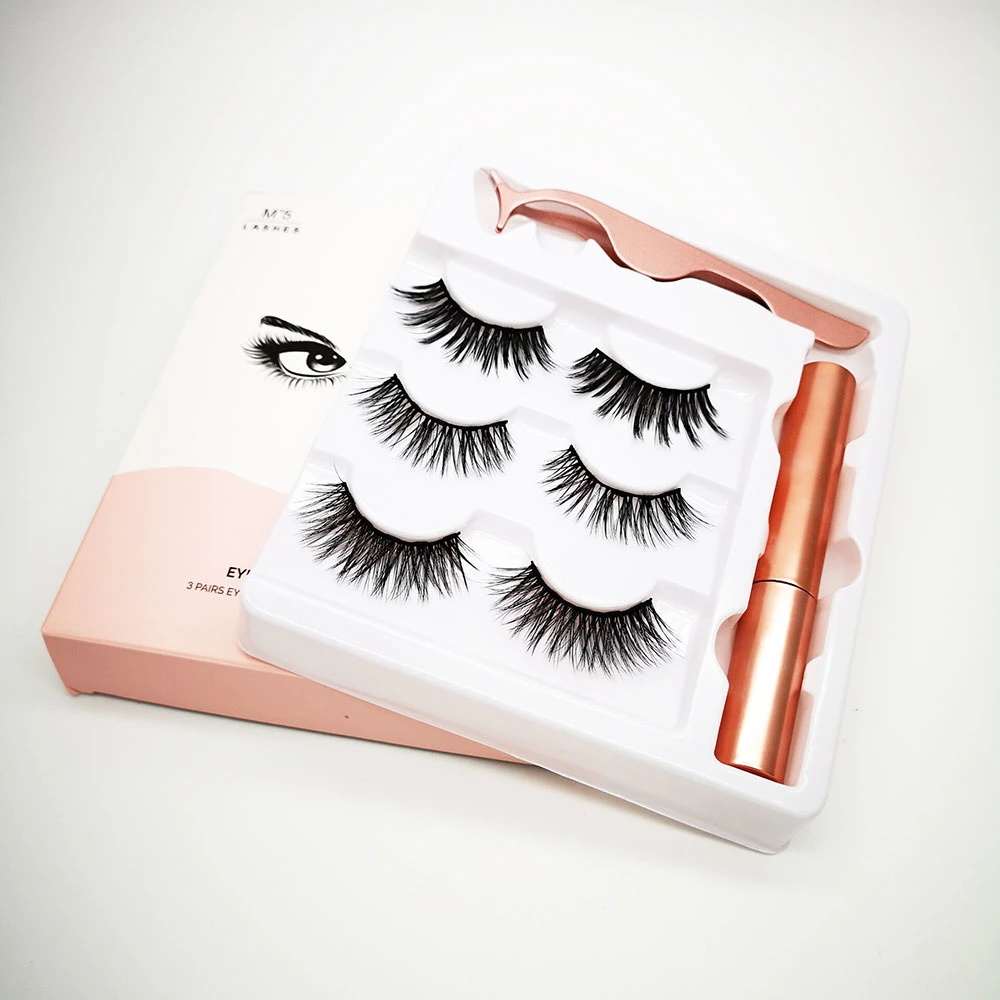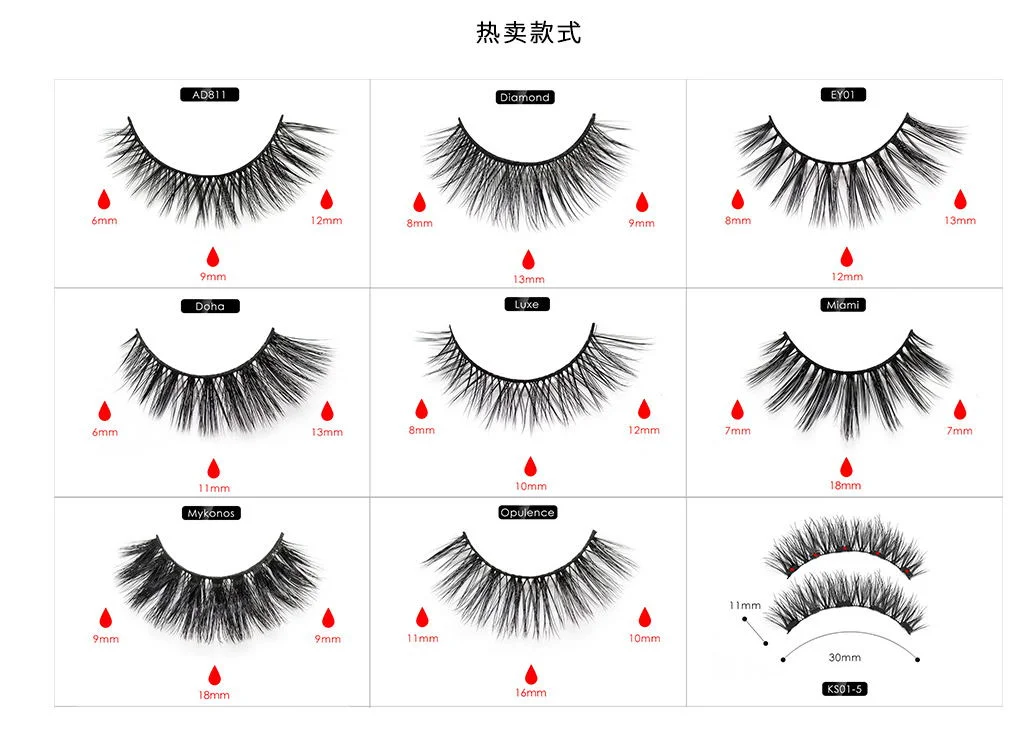 Company Information:
We are Qingdao Packbond Packing Co., LTD. We are manufacturer produce various kinds top quality eyelashes packaging with top 3D mink fur lashes and 3D synthetic lashes and human hair false eyelashes.
We help customer build their own lash brand by offering high various lashes and lash packaging with competitive price and best quality.
We located in Qingdao city, 40 minutes to Qingdao airport and 2 hours to ocean port. Enjoy convenient transportation and services

10 years of experience Professional pre-sales and after-sales service so you can shop with confidence